GREEN HYDROGEN AND AMMONIA
In November 2022 at the 27th COP meeting (COP27), Globeleq signed a Framework Agreement with the General Authority for Suez Canal Economic Zone (SCZONE), the Sovereign Fund of Egypt for Investment and Development (TSFE), the New and Renewable Energy Authority (NREA), and the Egyptian Electricity Transmission Company (EETC), to jointly develop a large-scale green hydrogen facility within the Suez Canal Economic Zone.
Globeleq will develop, finance, build, own, and operate the green hydrogen project. Over the next 12 years, the green hydrogen project will be developed in three phases, totalling 3.7 GW of electrolysers powered by up to 9 GW of solar PV and wind energy.
The first phase will involve a pilot project which will produce 100,000 tons p.a. of green ammonia from hydrogen, mainly targeting exports to Europe and Asia for use in fertilisers, and is expected to start operations by 2026-27. Other potential end-uses of green hydrogen, including green fuels, will be considered in the medium and longer term, once they become commercially feasible.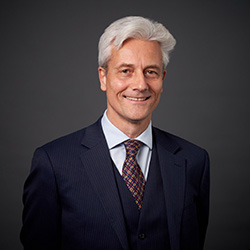 Paolo de Michelis
Head of Renewables
Globeleq Africa Limited
6th Floor, 67 Lombard Street
London, EC3V 9LJ
United Kingdom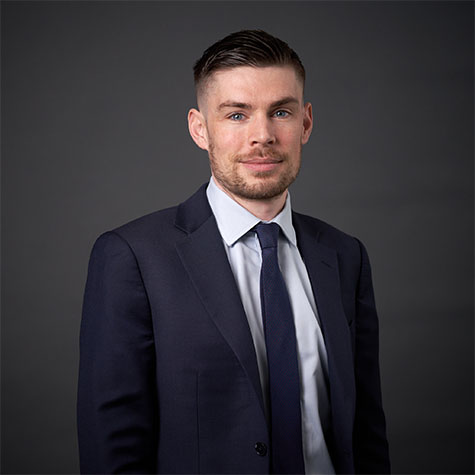 Simon le Clech
Manager, Business Development
Globeleq Africa Limited
6th Floor, 67 Lombard Street
London, EC3V 9LJ
United Kingdom