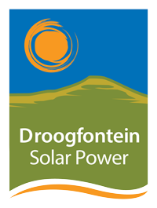 Droogfontein Solar Power is a 50 MWp PV facility and one of the continent's first utility-scale solar plants. The plant is in the Northern Cape, approximately 15 km north of Kimberley, on 100 hectares of land leased from a local community property association.
Droogfontein uses 168,720 photovoltaic panels to generate electricity exported into Eskom's distribution system under a 20-year power purchase agreement. The plant produces approximately 85 GWh annually, enough clean, renewable electrical energy to meet the annual needs of more than 19,000 average South African homes.
A percentage of operating revenues benefits the local community through socio-economic and enterprise development programmes. Globeleq is the majority shareholder and is also responsible for plant operational management.
For more information, visit www.droogfonteinsolar.co.za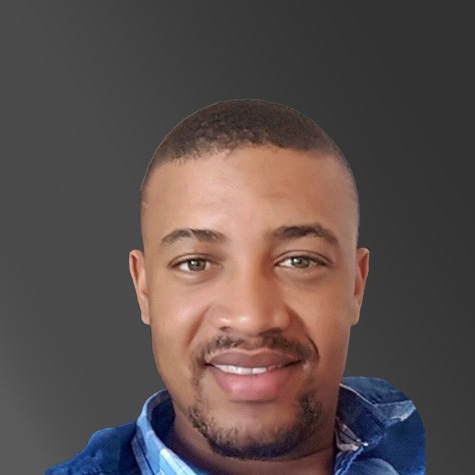 Xavier Assegaai
Site Manager
Droogfontein Solar Power
Farm Droogfontein No 62,
Kimberley, 8300, Northern Cape, South Africa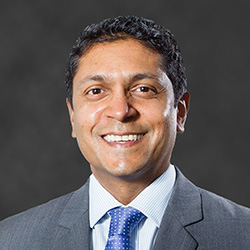 Dhesen Moodley
Managing Director, GSAMS
Globeleq South Africa Management Services
5th Floor, Sunclare Building, 21 Dreyer Street, Claremont, Cape Town, 7708, South Africa