Download Brochure
Our Story
Globeleq is powering Africa's growth by developing and operating utility-scale power plants across the continent.
Founded in 2002, Globeleq is a power industry leader, owning, developing, operating or acquiring interests in multiple power facilities worldwide. Since 2015, Globeleq has solely focused on the African continent. By implementing various generation technologies in different geographic locations, Globeleq has a unique perspective and strong foundation for developing new capacity and building a sustainable portfolio of energy projects.
Globeleq aims to be the trusted, reliable, and committed partner of choice within the African private power industry. To achieve this we are planning to add significant MWs of new power generation over the next decade with a focus on the energy transition to cleaner energy sources. In addition, through our country and community operations, Globeleq significantly contributes to the UN's Sustainable Development Goals.
With the support and expertise of our staff operating out of our London head office, our regional offices in Abidjan, Cairo, Cape Town, Dar es Salaam, Douala, Johannesburg, Maputo and Nairobi, and our 15 power plants located in Cameroon, Côte d'Ivoire, Egypt, Kenya, Mozambique, South Africa and Tanzania, we currently generate nearly 1,500 MW; are constructing or near construction of 741 MW and have another 2,000 MW of new power projects in development. Globeleq has an experienced management team with an on-the-ground presence and a full suite of world-class in-house expertise across multiple technologies.

Our Values
Our values guide every business decision and drive our behaviour. We actively live the values of safety, integrity, excellence, unity, sustainability, and fulfilment.
Safety – Safety is fundamental to everything we do. Safety always comes first in all of our activities.
Integrity – Integrity is central to all that we do. We act with honesty, openness and transparency. We maintain the highest ethical standards. We say what we do and we do what we say.
Excellence – We work to be a leader in our field. We learn from our mistakes and we seek continuous improvement. To attain excellence, we ensure our people have the opportunity to reach their full potential. We strive for excellence in all that we do.
Unity – Our diversity is our strength. We are united by our purpose and shared objectives. We treat everyone with respect. Together we are stronger.
Sustainability – We invest for the long term in economically viable businesses that we manage to the highest safety, environmental and operational standards. We are accountable for our actions. We seek to make a positive contribution to our local communities and other stakeholders to create a sustainable business in which we can all take pride.
Fulfilment – We aim to achieve job fulfilment. Working in an open environment enables innovation and creative business solutions. We are self-driven and self-reliant. We seek to enable our people to make a difference.
Our Awards
We are proud to share our awards for developing and operating power plants across the continent.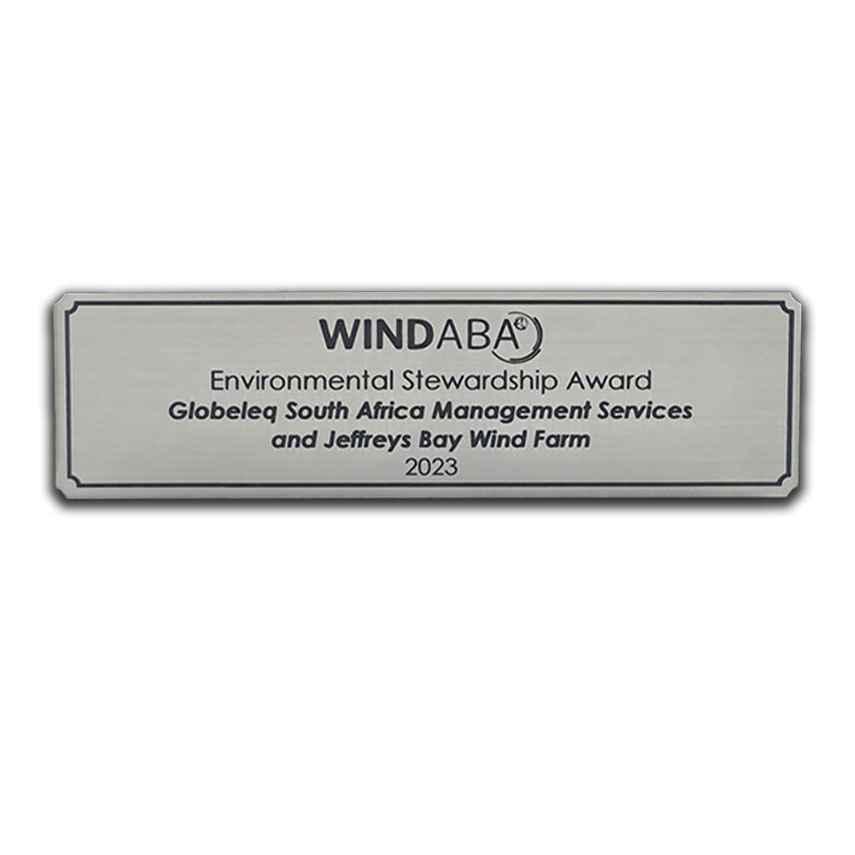 WINDABA AWARD 2023
Globeleq South Africa Management Services and Jeffreys Bay Wind Farm – Environmental Stewardship Award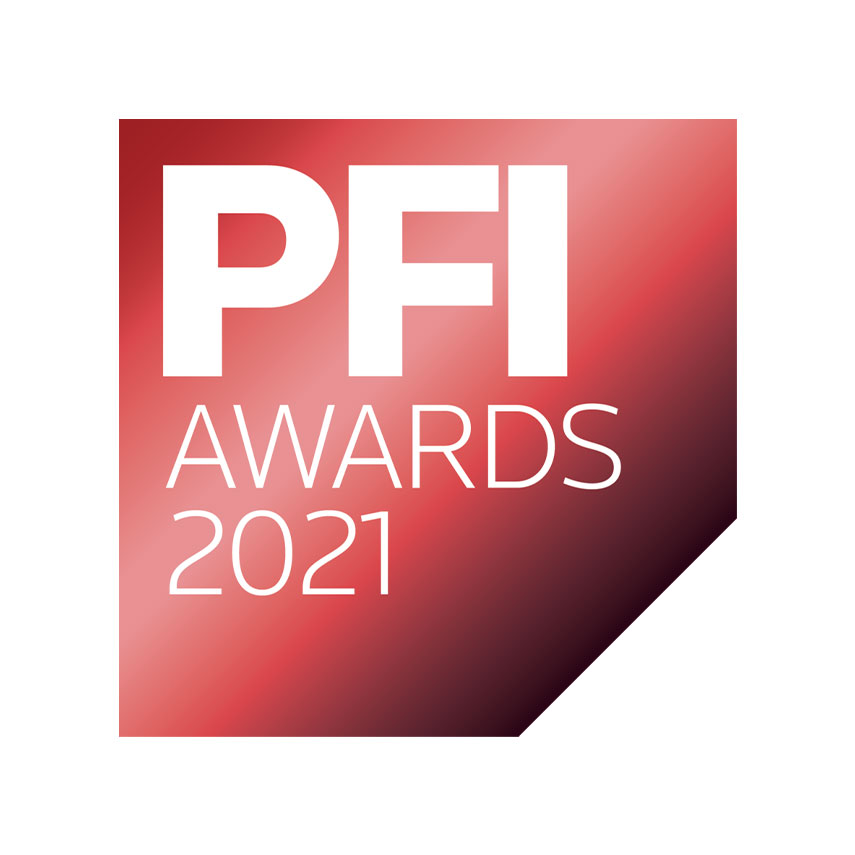 PFI Awards 2021
Middle East and Africa - African Power Deal of the Year - Temane Power Project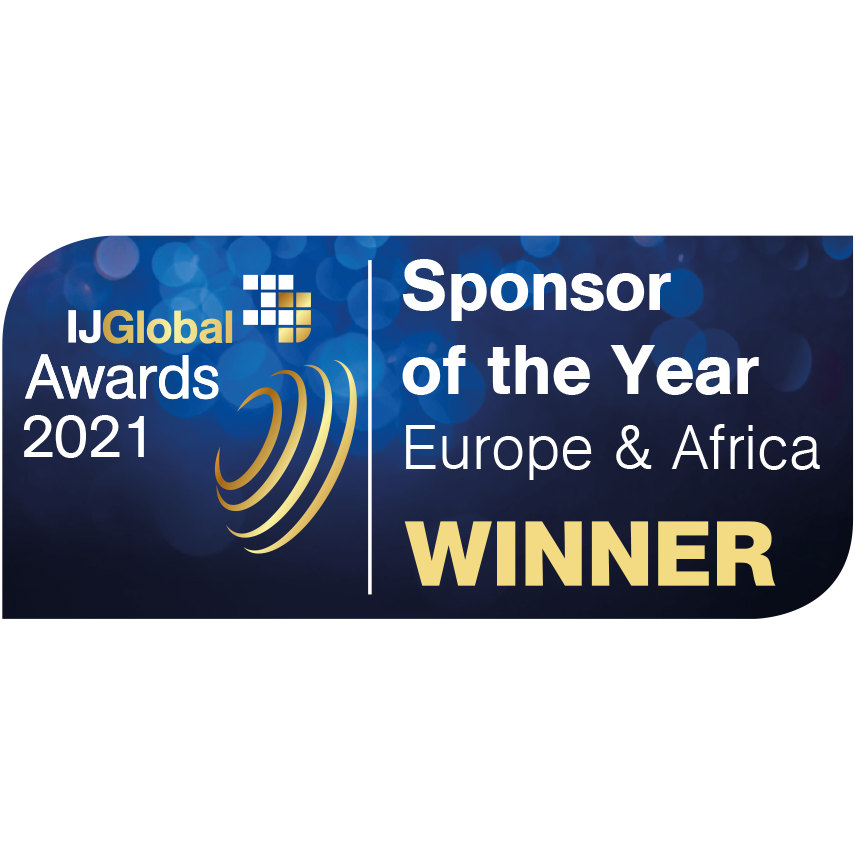 IJ Global Awards 2021
Sponsor of the year – Europe & Africa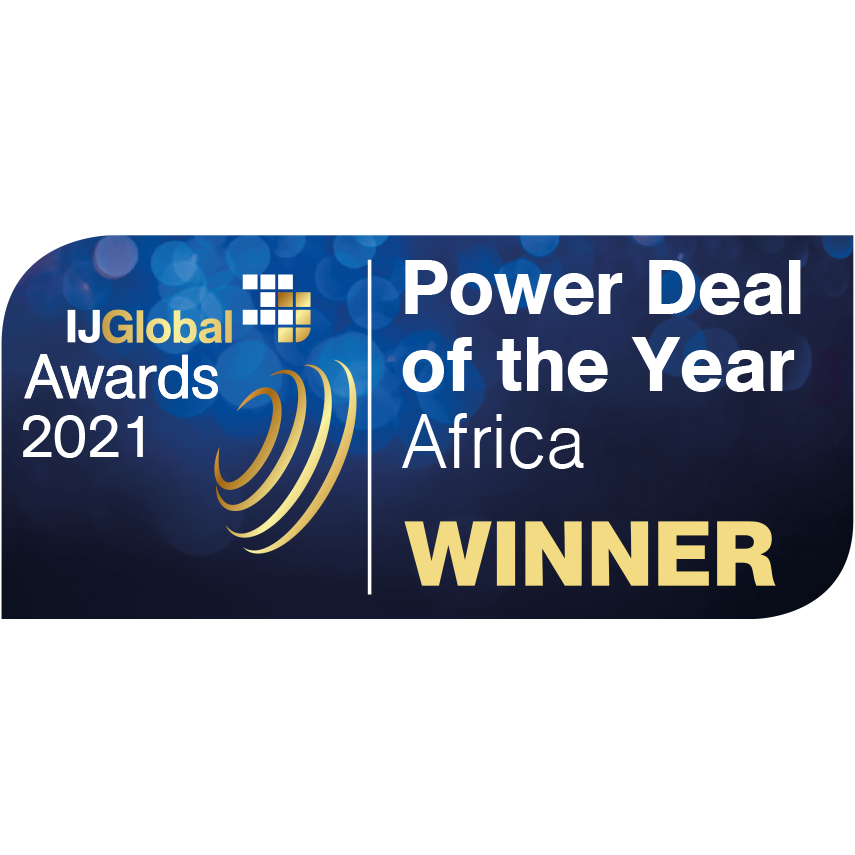 IJ Global Awards 2021
Power deal of the year - Africa - Temane Power Project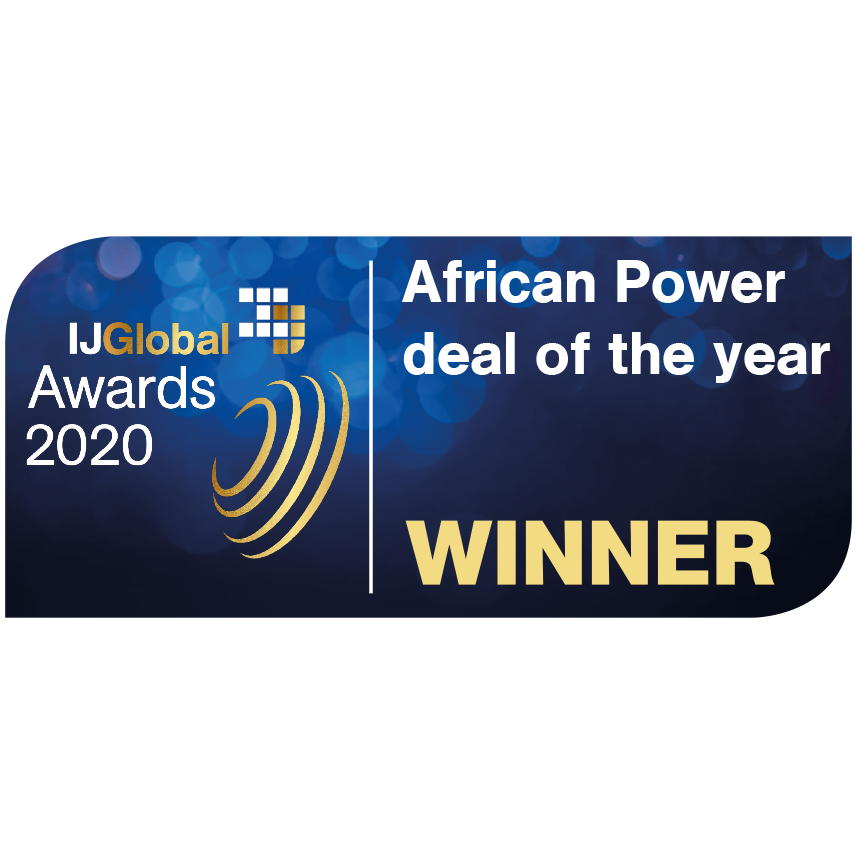 IJ Global Awards 2020
African Power deal of the year - Azito Phase IV