OUR CAREERS
To power Africa's growth, Globeleq needs to harness the talents of diverse teams with highly skilled, innovative, and dedicated people.
Globeleq uses its in-house experience all along the value chain. As Africa's leading independent power producer, our capabilities include sourcing and development, financing and commercial structuring, mergers and acquisitions, engineering, procurement and construction, operations, maintenance and asset management, portfolio management and optimisation.
If you want to make a difference, invest in your skills and experience, and power your career to greater heights, consider working with Globeleq. As a leading Africa-focused power company, we always seek people who share our values. With our head office in London, United Kingdom and regional offices and power plants in Cameroon, Cote d'Ivoire, Kenya, Mozambique, Egypt, South Africa and Tanzania, opportunities are always available to join our experienced teams.
We offer competitive packages and a positive work environment with extraordinary opportunities and challenges to help pursue goals and develop new skills.

Fetching jobs...
Tanzania
Business Operations
internship
Meet Our People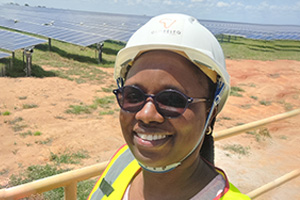 Margaret Kagia:
Financial Accountant, Globeleq Kenya, Nairobi
"Globeleq's value of sustainability and contributing positively to the local communities resonates well with me. It gives me pleasure to work for a company that fulfills my passion in life."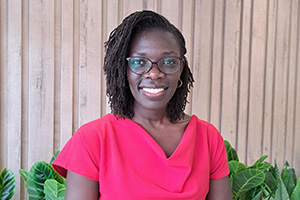 Molly Awendo:
Office Administrator, Globeleq Kenya, Nairobi
"Globeleq offers employees a platform to use their expertise, learn new skills and grow in their careers to the fullest."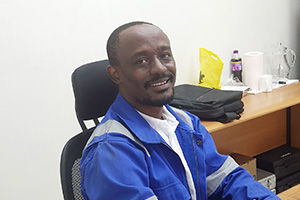 George Ramadhani:
Operations Manager, Songas, Dar es Salaam
"Health and safety of all employees are a priority at Globeleq. The company provides great opportunities for career progression."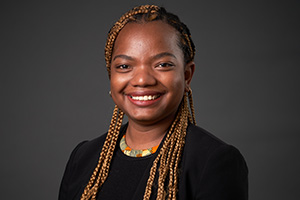 Maeva Rakotoarisoa:
Business Development, Senior Associate, Globeleq Africa, London
"Joining Globeleq was an appealing opportunity because it reconciled my career aspiration and desire to make a development impact on my home continent, Africa."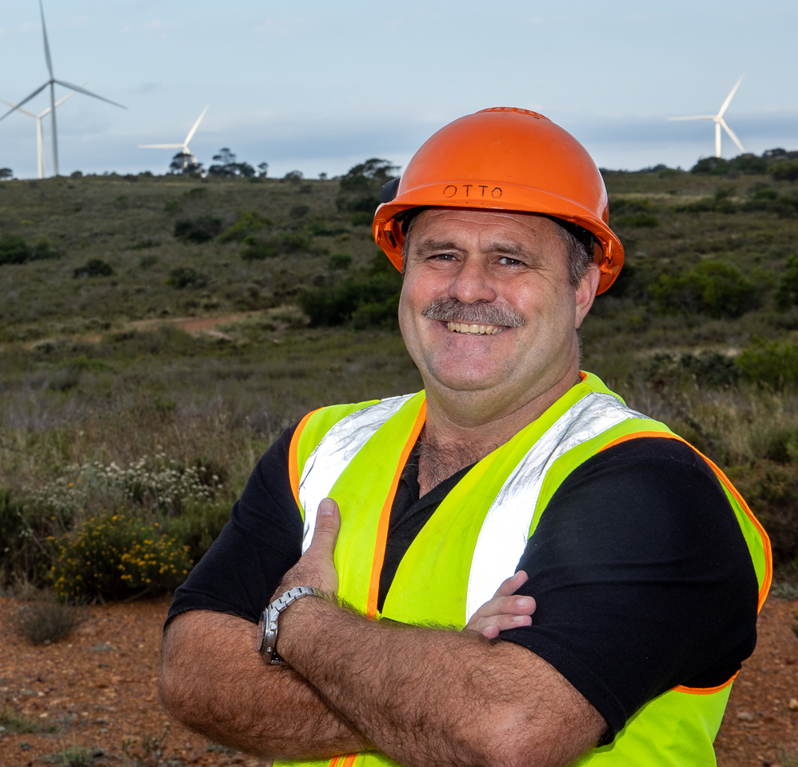 Otto Fourie:
Site Manager, Jeffreys Bay Wind Farm, Jeffreys Bay
"Globeleq not only provides unique opportunities to develop professionally, but also provides opportunities to gain a promotion and further your career path. I am proud to be part of the Globeleq team."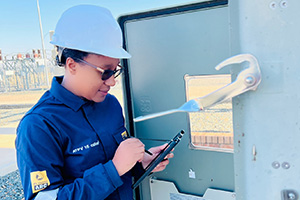 Elizabeth Makofane:
Senior Solar Technician, Globeleq South Africa, Cape Town
"I am passionate about contributing to sustainable energy solutions. Globeleq's focus on renewable energy aligns perfectly with my career goals and its inclusive and diverse work environment makes it the ideal place for me to continue my career development."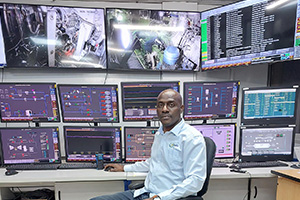 Samwel Nganyira:
Shift Charge Engineer, Songas, Dar es Salaam
"Globeleq has continually built my capability through training and has provided me with multiple career development opportunities and promotions."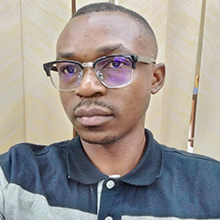 Yves Hameni Hakoua:
Supervisor, Mechanical, Dibamba Power, Douala
"I appreciate Globeleq's values and the benefits the company provides to employees."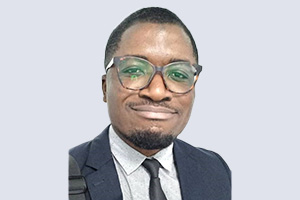 Adamou Mfonzie:
Senior Tax Specialist, Globeleq Cameroon, Douala
"Globeleq provides an important service to Cameroon. The working environment respects our values and enhances talent."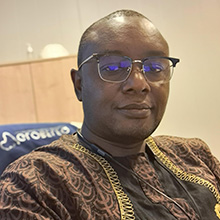 Mikaël Le Grand Kapseu:
Supervisor, Procurement Business Partner, Kribi Power, Kribi
"Globeleq gives me the opportunity to learn from others and continuously improve my skills."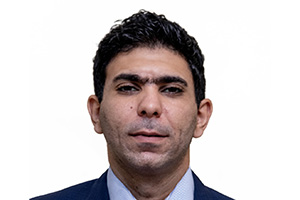 Ahmed Hisham:
Business Development Manager, Globeleq Egypt, Cairo
"As a long-term investor and developer of sustainable power and infrastructure assets, Globeleq's strategy and culture allow me to grow my skills and knowledge everyday while contributing to Africa's energy transition."
Our Regions
Globeleq's head office is located in London, United Kingdom and our regional offices and power plants are located in Cameroon, Cote d'lvoire, Egypt, Kenya, Mozambique and South Africa.