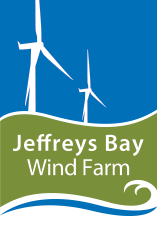 The Jeffreys Bay Wind Farm has an installed capacity of 138 MW and is Globeleq's largest operating renewable power plant. It is located between Jeffreys Bay and Humansdorp in the Eastern Cape, approximately 70 km west of Port Elizabeth and within the Kouga Municipality. The site spans eight commercial farms covering some 3,700 hectares.
The wind farm consists of 60 x Siemens 2.3 MW turbines which export power to the national utility, Eskom, via a 132kV grid connection. In an average production year, the wind farm will supply enough clean, renewable electricity to meet the needs of 114,100 average South African homes.
A percentage of operating revenues benefits the local community through socio-economic and enterprise development programmes.
Globeleq is the majority shareholder responsible for operating and managing the facility.
For more information, visit www.jeffreysbaywindfarm.co.za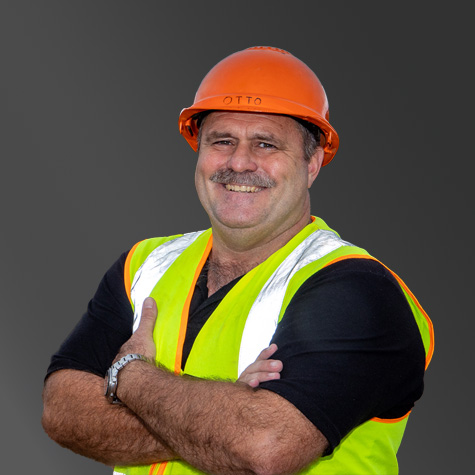 Otto Fourie
Site Manager
Jeffreys Bay Wind Farm
Sunnyside, Jeffreys Bay, 6330, Eastern Cape, South Africa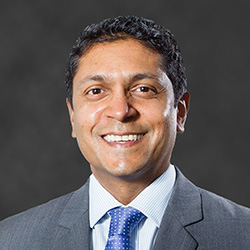 Dhesen Moodley
Managing Director, GSAMS
Globeleq South Africa Management Services
5th Floor, Sunclare Building, 21 Dreyer Street, Claremont, Cape Town, 7708, South Africa