Menegai Geothermal Plant
Menengai is a 35 MW greenfield geothermal project and part of the first phase of the wider Menengai complex, which is the second large-scale geothermal field being developed in Kenya after Olkaria. Globeleq will operate and maintain the power plant once it has reached commercial operations in 2025.
Steam will be supplied to the project by Geothermal Development Company (GDC), a Kenya government-owned company under a 25-year project implementation and steam supply agreement (PISSA). Once operational, electricity will be sold to Kenya Power, the national distribution company, under a power purchase agreement (PPA) for the same timeframe. The project also benefits from a signed and effective Letter of Support from the Government of Kenya. The project will deliver clean and cheap baseload power to the national grid, enabling GDC to monetise the available steam resources from the Menengai steam field.
Financing agreements were signed on 14 December 2022 with the African Development Bank, the Eastern and Southern African Trade & Development Bank and Finnfund.  Globeleq and Toyota Tsusho Corp (TTC), the EPC contractor, signed the EPC and LTSA agreements at a formal signing ceremony in Japan in February 2023.  An official groundbreaking ceremony was held on 8 June 2023 ahead of the anticipated Financial Close of the project.  Full construction activities will commence once financial close has been reached in H2 2023.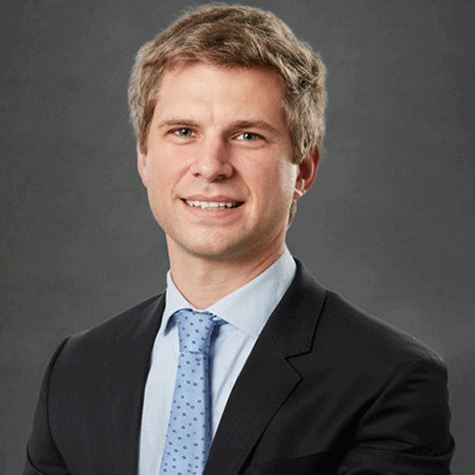 Edouard Wenseleers
Director, Business Development
Menengai Geothermal Plant
Merchant Square, 4th Floor, Block A,
Riverside Drive, Nairobi, Kenya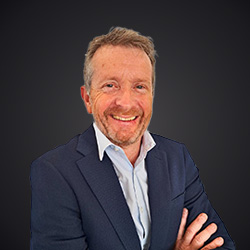 Adam Blackden
Construction Director
Merchant Square, 4th Floor, Block A,
Riverside Drive, Nairobi, Kenya