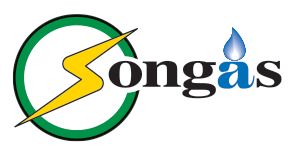 Songas' business consists of two operating streams – gas processing/transportation and power generation. Gas from the Songo Songo gas field is processed and then transported through a 225 km pipeline to Dar es Salaam, where it is used in Songas' 190 MW Ubungo power plant.
Songas' UPP uses six aero-derivative gas-fired turbines that generate electricity and, through its contract with TANESCO, supply178.114 MW of electricity, or approximately 20% of Tanzania's current electricity demand. This electricity is supplied to the national electricity grid and distributed to end users by TANESCO.
Songas provides a reliable alternative fuel source in a country that is otherwise dependent on the region's water supplies for hydroelectric power and the importation of expensive fuel oil. Songas has one of the cheapest and most competitive all-in-generation costs in East Africa. It sells its electricity to TANESCO at approximately US₵6 per kWh.
According to TPDC, using indigenous natural gas has saved the Tanzanian economy US$10 billion by minimising the import of expensive liquid fuels. TPDC estimates that the Songo Songo gas field alone has helped the economy to save US$5 billion since production started. (The Citizen, 2018)
The facilities are owned and operated by Songas Limited, in which Globeleq holds a majority interest.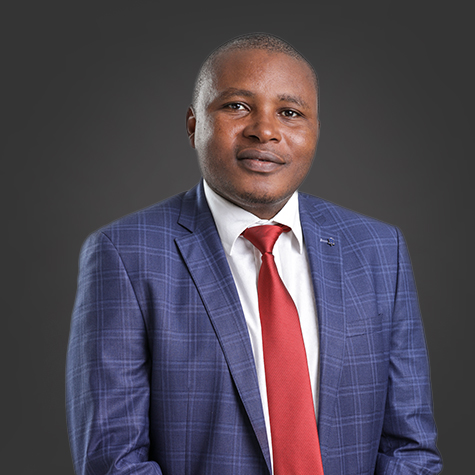 Salehe Salum
Plant Manager, Songas Ltd
Songas Ltd Head Office
Nelson Mandela Road, PO Box 6342, Dar es Salaam, Tanzania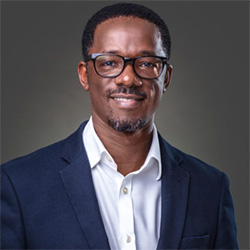 Anael Samuel
Managing Director, Songas Ltd
Songas Ltd Head Office
R Square Building Plot No. 274, Mezzanine Floor, Corner of Haile Selassie/Kaole Road Kinondoni, Dar es Salaam, Tanzania