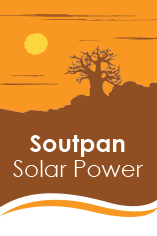 The 31 MWp Soutpan Solar Power is in South Africa's northern Limpopo Province. It uses 108,000 solar PV panels to generate approximately 61 GWh per year. This is enough clean, renewable electrical energy to power more than17 800 average South African homes. The project is one of the first solar facilities arising from the South African Government's Renewable Energy Independent Power Producer Procurement Programme (REIPPPP).
Soutpan Solar Power can be located 72km west of Louis Trichardt on the Zuurbult Farm, close to the small farming town of Vivo in the Limpopo Province. Close to two famous mountain ranges, the Soutpansberg and the Blouberg Range, the project covers 180 hectares of Blouberg District municipality-owned land.
Soutpan Solar Power generates electricity using 108 000 solar (PV) panels, which feed the 22-kilo Volt (kV) Eskom distribution system.
For more information, visit soutpansolar.co.za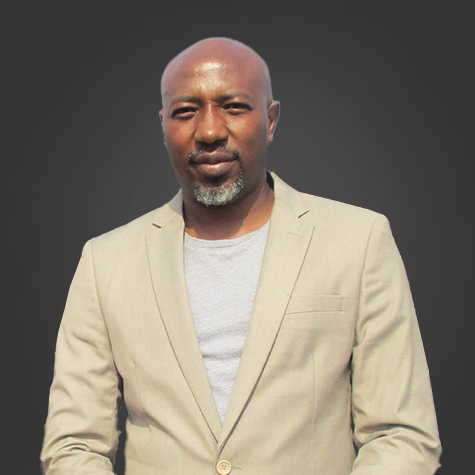 Hlayiseka Shibambu
Site Manager
Soutpan Solar Power
R521 Alldays Road, Zuur Bult Farm 450, Vivo, 0924, Limpompo, South Africa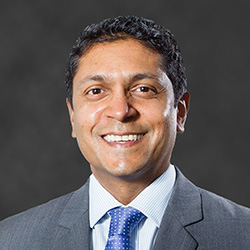 Dhesen Moodley
Managing Director, GSAMS
Globeleq South Africa Management Services
5th Floor, Sunclare Building, 21 Dreyer Street, Claremont, Cape Town, 7708, South Africa